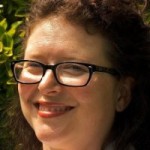 Susan is passionate about helping people feel and "be" healthy. She is cutting edge and very motivational. You can tell that she genuinely cares about helping you look and feel better. I am very honored to have met Susan.
~Linda Clevenger
Organization Direct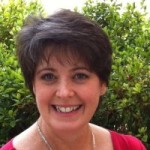 Susan's coaching is a brilliant mix of kind-hearted compassion and no-nonsense, with a heart as big as the sky, and she will hold you to her vision so that you get all you asked for, and more.
~Sally Galloway
Healthy Lifestyle Coach, Author, Speaker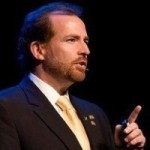 I would (and do) highly recommend Susan to my clients. She has a wonderful grasp of holistic health and has great people skills. Clients feel comfortable talking to Susan and she gets results!
~Dave Delevante
Owner at Delevante Health Enterprises LLC

I started doing business with Susan last year and have found her to be an expert in her field. Very knowledgeable and very eager to satisfy their customers. She is outstanding assets to our barter family!!!
~Jan Snow
CEO at Simplicity Barter